MEG MULHEARN + AERIAL RUIN
October 29th 8pm/doors open at 7:30pm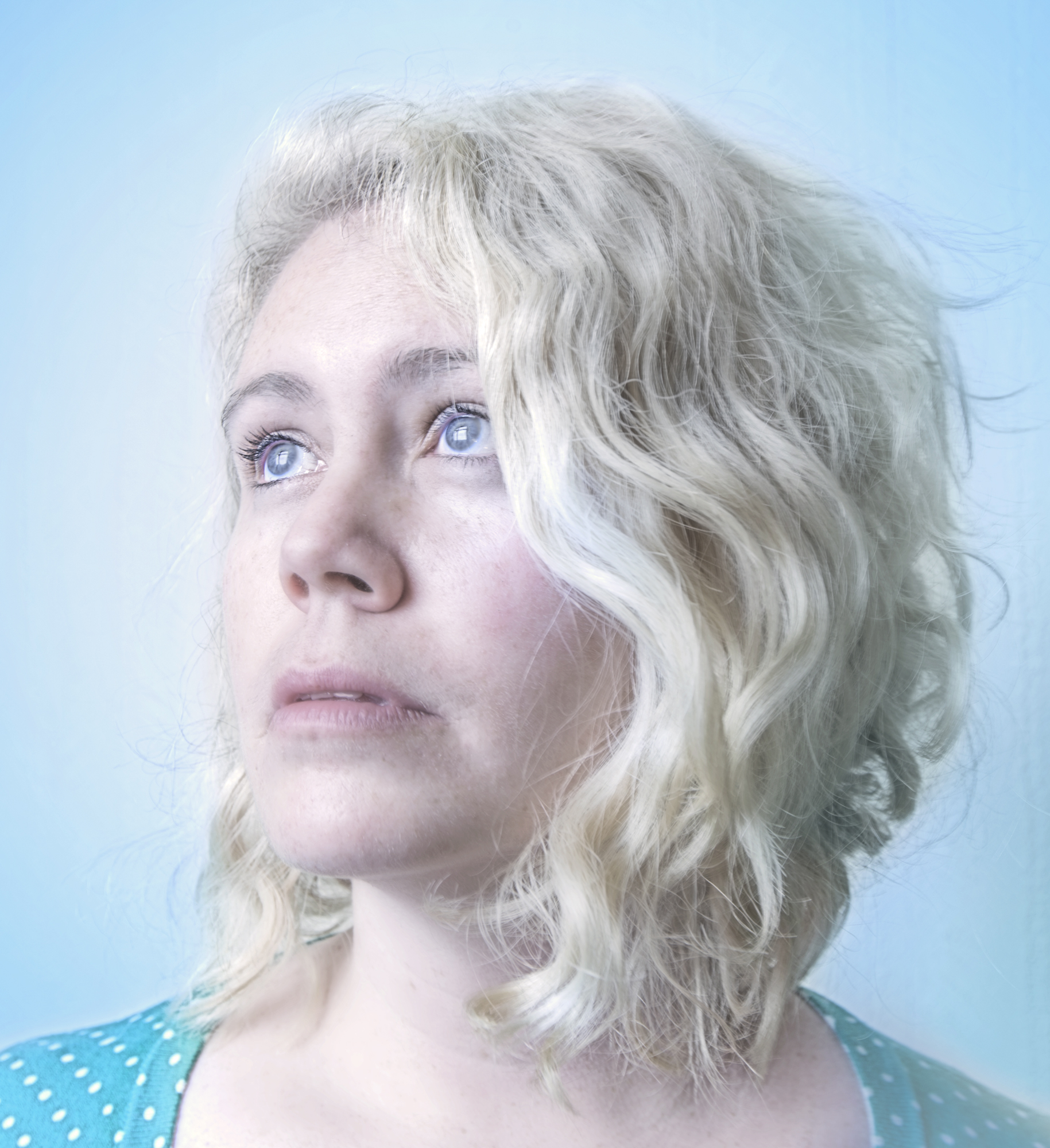 Meg is a composer and multi-instrumentalist who performs as a solo artist and as a member of U.S. Christmas, Judas Horse, Lunar Creature, and Void Ensemble. Music she has been involved with has been released by Neurot Recordings, Relapse Records, Paradigms Recordings, Inherent Records, and Hooker Vision, among others. She also composes strings for albums spanning many genres, as well as for film and dance.
Since the release of Oblivion Songs in 2014 with the UK label Paradigms Recordings, Mulhearn's solo work as Divine Circles has garnered significant critical praise. A five-track sound collage described as "a beautiful collection of intimate and experimental songcraft filtered through the Appalachian dusk," it was spotlighted by Jason Heller at AV Club as one of the frontrunners of the "Dark Folk" movement, and her track "Midwest" was included as one of Pitchfork / NPR writer Kim Kelly's top tracks of the decade in the piece "My Decade in Music so Far," The album appeared on several "Best of 2014" year end music lists, including Vice/Noisey and Lonesome Noise.
2017 endeavors include the release of Void I/Gathering by Void Ensemble (an instrumental ensemble featuring contributions from musicians from different genres across the US) on the Chicago-based Sequel label, completion of a new album from solo project Divine Circles, a collaborative album with Elisa Faires, and a European tour with Aerial Ruin.
LINKS: Website // Bandcamp // Instagram // Soundcloud
Aerial Ruin, based in Portland, Oregon is the primarily acoustic solo project of Erik Moggridge whose "richly evocative dark folk style makes for a head-in-hand listening experience. Yes it's dark and minimal, evoking solitude and loneliness but also magic and mesmerizing, soothing and restorative". Moggridge also serves as a regular guest vocalist/collaborator with Seattle's doom duo Bell Witch, performing and recording on select songs and occasions.
Aerial Ruin has just unveiled the new album "Nameless Sun," and has begun a lengthy US tour which weaves from coast to coast through most regions of the country. This continues Aerial Ruin's dedication to constant DIY touring since 2014 in both the US and Europe while self-releasing albums in multiple formats. In 2018, Aerial Ruin will head to Holland to play Roadburn Festival, where he will also sing in collaborative capacity with Bell Witch, as well as continue to tour internationally.