Terrestrial
May 2nd - June 2nd in the Project Space
Reception for the artists Wednesday May 2nd 5pm - 7pm
Victoria weaves programming code, physical computing, body and object. She has led art hack events including The City is The City (is The City) at Baltan Labs (Eindhoven, Netherlands) and Thinking Digital Arts // Hack (Newcastle UK). Her work has been exhibited at Harvestworks, Hallwalls Gallery, Albright Knox and The New Britain Museum of American Art. Bradbury completed her PhD with CRUMB at the University of Sunderland in 2015 and is Assistant Professor of New Media at UNC Asheville.
http://victoriabradbury.com
Mark applies process abstraction and digital manufacture to molten glass installation and video works. In these arenas, cellular, social and cosmological topographies are reenacted to mediate cultural space. Hursty earned a BFA from RISD, an MFA from Alfred University, and a PhD from the University of Sunderland's National Glass Centre Research group (UK). He is a Fulbright China Fellow, and a lecturer in New Media and Glass Art at UNC Asheville. His exhibits include: the Shanghai Museum of Glass (China), Ha'Mizgaga (Israel), Ken Saunders Gallery - and S.O.F.A. (Chicago), and the Museum of Contemporary Craft (Portland, OR).
http://markhursty.com
Angela works with systems, noise, randomness, and generative processes. Her projects have been screened internationally including SIGGRAPH, ISEA (Vancouver, Hong Kong), the New York Film Festival, Courtisane, the Australian Experimental Film Festival (Melbourne), and the International Conference of Generative Art (Rome, Venice). New projects include further experiments in metacreation, urban screen, generative art, and ambient media.
http://littleumbrellas.net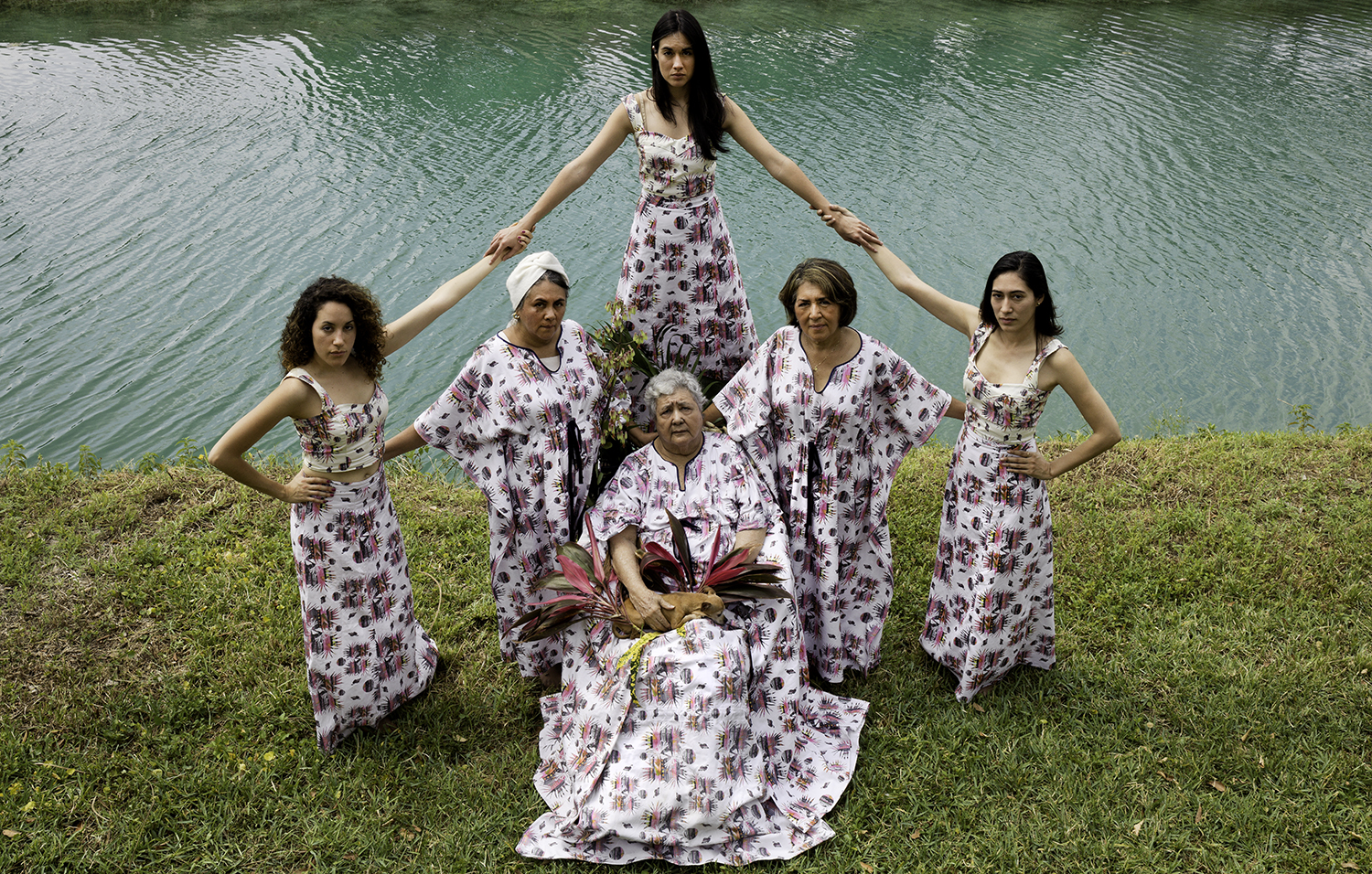 Cristina creates video installations that include still imagery and sculptural forms. Molina's non linear, hypnotic works centralize female protagonists within historical, mythical, and autobiographical narratives. Her work has won national awards for its immersive quality and inventive use of technology. Molina is Assistant Professor of New Media + Animation at Southeastern Louisiana University.
http://cristinamolina.com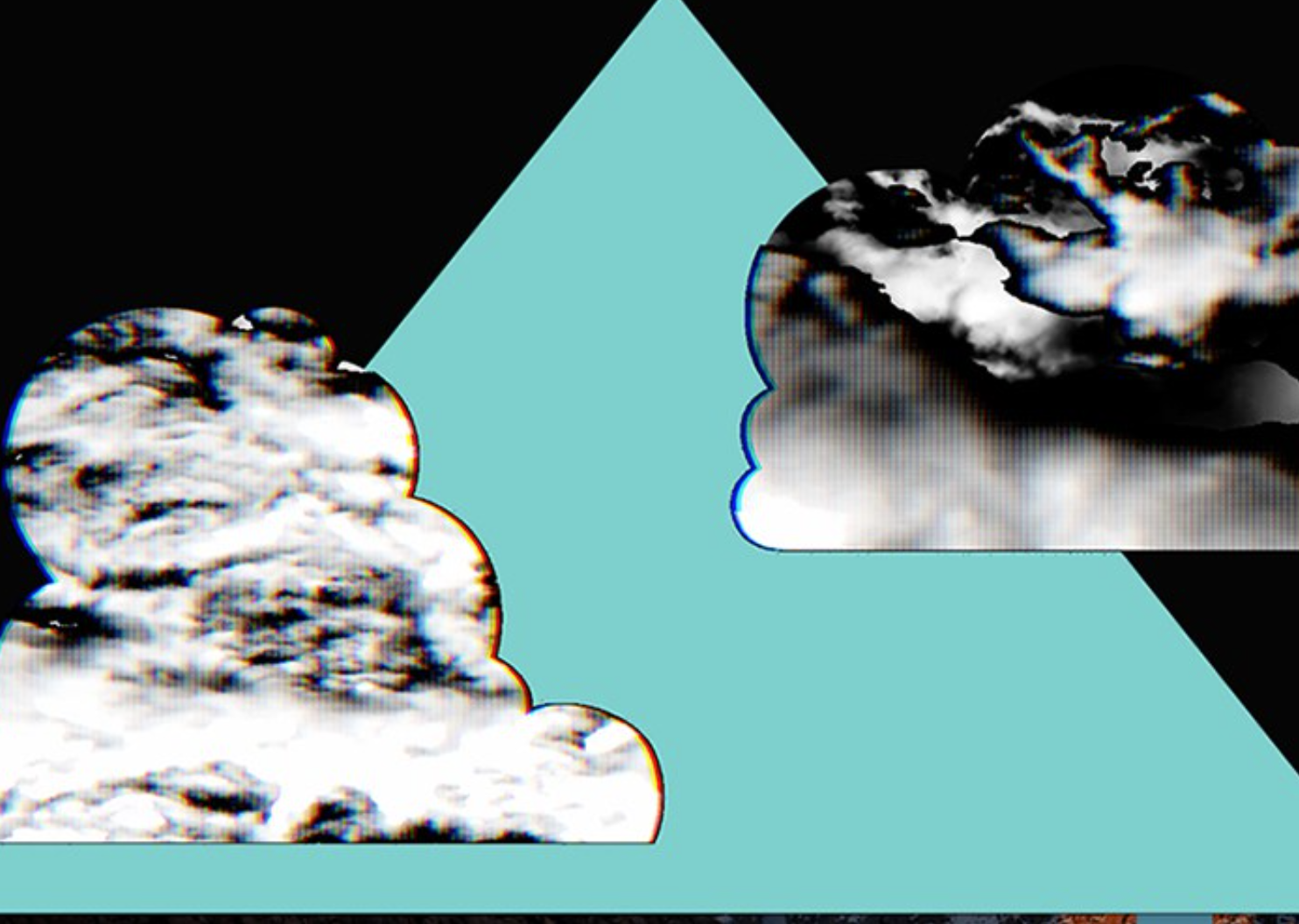 Cyane is a maker who uses hybridized methods to create 2D and time-based artworks. Her focus is on dis/un-covering positive and negative aspects of our digital existence. Tornatzky attended a new media focused residency at ISIS Arts in Newcastle-upon-Tyne, UK as well as an art and science residency at Foundation OBRAS-Holland in The Netherlands. Her work is in the collections of Portman Holdings and Hensel Phelps for Union Tower West in Denver Colorado, as well as archived at the University of Austin, Texas. Her MFA in Conceptual and Information Arts is from San Francisco State University.
http://cyanerollinstornatzky.com
Exhibition Statement:

Rooted in the earthbound while gazing skyward, the Terrestrial exhibition stages human figures within shifting landscapes. Concerns for a changing planet resonate across the series as moments between earthly environments and human inhabitants are fragmented and re-configured. Moving across sculptural, print and 4-dimensional algorithmic works, the artists selected are linked by their crossing of mythical vision and grounded reality.
Cyane Tornatzky's 'Adrift' series reflects Earth as our one planet, a fragile home adrift in the universe. Cristina Molina's 'The Matriarchs' intersperses female identity amidst a disappearing South Floridian territory. Her series contemplates loss while maintaining that the feminine presence is tender, generative and powerful. Angela Ferraiolo's 'Beach & Pool' presents figures in two swimming contexts, one natural and one artificial. These positions scatter and coalesce as the footage is processed through custom noise and sorting algorithms, then re-rendered to the screen. The result shows a struggle between order and chaos as pixel color positions begin to fall apart. Victoria Bradbury and Mark Hursty's 'Re-processed Garden' is a fledgling ecosystem mediated by architecture, sensors and custom software.
Terrestrial is curated by Victoria Bradbury.