THURSDAY AUGUST 17th at 7:30pm
Join us for what should be a rigorous and informative discussion grounded in the Entanglements exhibition. Panel participants are Julie Gillum, Marya Roland and Alli Marshall. The moderator will be Diana Stoll. The Entanglements team will be present to discuss and participate in the conversation.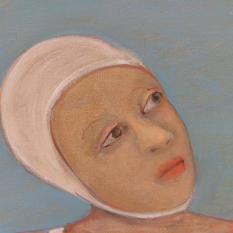 Alli Marshall is a poet, novelist, and short-story writer. She is currently at work on a collaborative piece, inspired by the Hero's Journey cycle, incorporating poetry, dance, and music. She's the author of the 2015 novel How to Talk to Rockstars, a member of the spoken word troupe Literary Circus, and the arts editor at Mountain Xpress.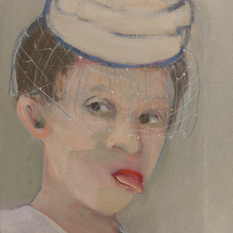 Marya Roland is a visual artist and teacher. As an undergraduate she studied art history, later focusing on the history of East Asian art and traveling in Asia and living in Nepal and Japan. She received her MFA in sculpture from the University of Washington, and taught sculpture at Western Carolina University. Marya's work has been exhibited internationally, and she has contributed writings to numerous art magazines.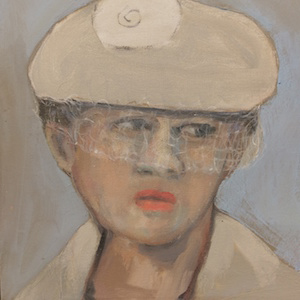 Julie Becton Gillum is a dancer and choreographer who has been creating, performing, and teaching dance in the United States, France, and Mexico for more than forty years. Among many other grants and awards for choreography, she received the 2008–09 NC Choreography Fellowship, and used the award funds to travel to Japan to study Butoh, her primary form of artistic expression. Julie is the artistic director of the Asheville Butoh Festival.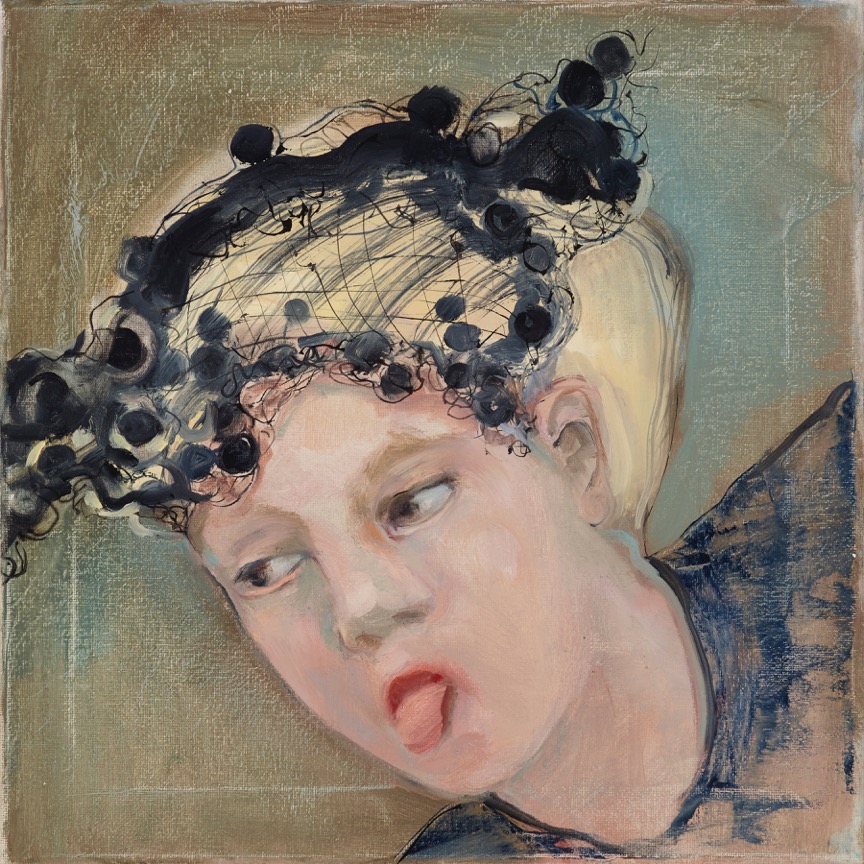 Diana Stoll is a writer and editor of arts publications. The former Senior Editor of Aperture magazine, over the past thirty years she has edited books on the visual arts for Aperture, the J. Paul Getty Museum, the Museum of Modern Art, and many other arts institutions. Her most recent publishing projects are Louise Bourgeois: An Unfolding Portrait andModern Art in the Arab World (both forthcoming from MoMA). Diana's writings have appeared in Aperture, Art Papers, Burnaway, and elsewhere.
Sign up below to reserve your seat